Import
We offer complete services in the modalities:
* On account and order of third parties;
* Import to order;
* Own import.
Export
* Structuring coordination of operations; * Contracting and advising on international freight rates; * Export feasibility studies; * Logistic follow-up of the whole process "door to door".
Consulting and Advisory
Assistance and personalized advice in the areas of foreign trade, logistics, tax and tax.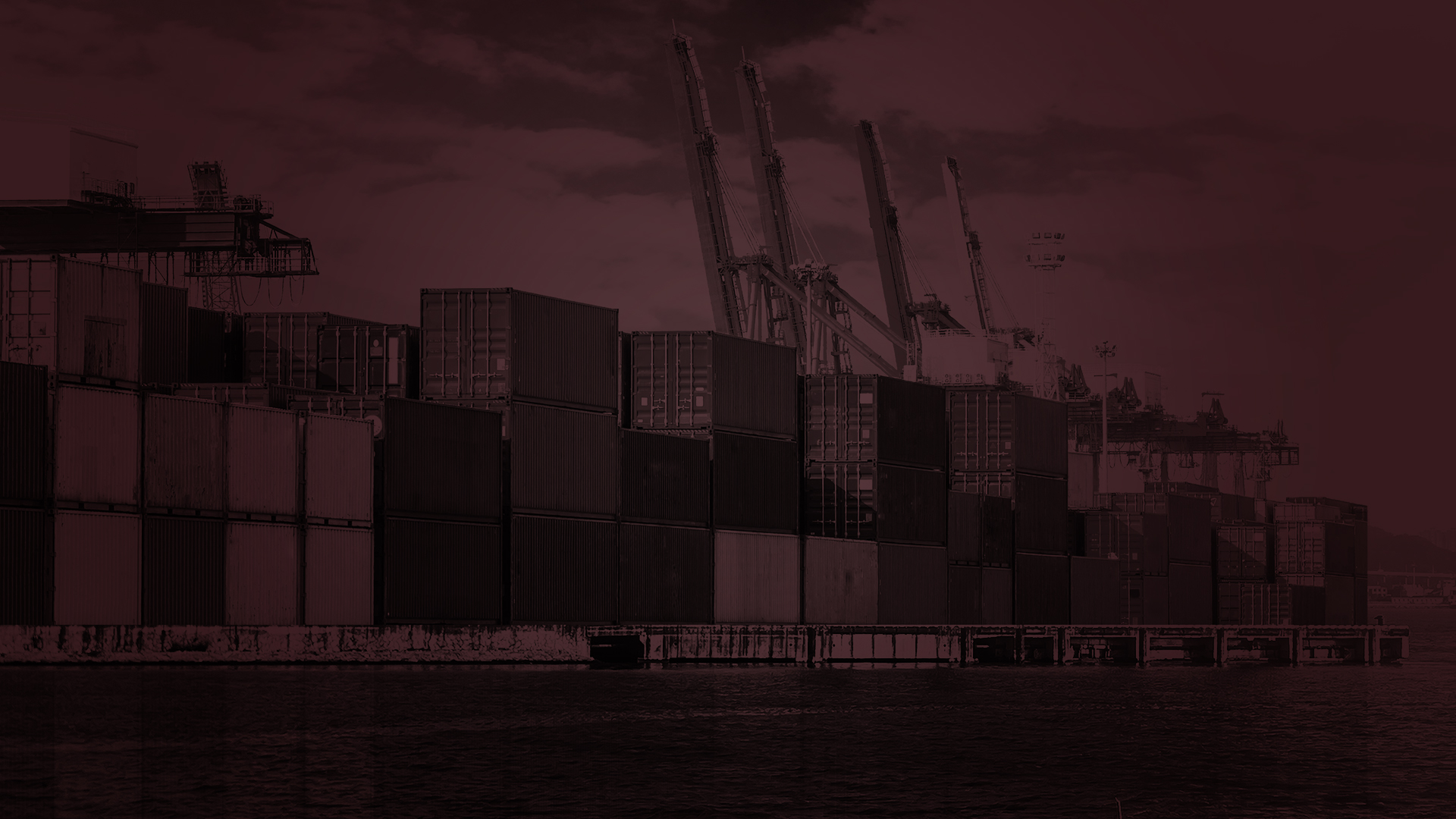 Logistics and Warehousing
We have modern facilities and we have a storage area over 9000ft².

KAIROS is structured to carry out the requested services, in relation to the conference of the goods received in our logistic deposit, separation, assembly of orders, re packaging, labeling, storage, preservation of products and later distribution.